About Us
At Don't Talk Legal Services, we specialize in bringing the law to your corner. Our team of experienced legal professionals are experts in criminal law defense strategies. We have helped hundreds of people avoid unwanted outcomes in matters of DUI, Felony Arrest, Assault, and many more. We are dedicated to understanding what results you want and helping you understand what actions we can take on your behalf. We will work with you every step of the way to ensure that you understand the choices you are making and feel empowered to make them.
Our Team
Our experienced legal case managers have helped hundreds of clients navigate the confusing world of legal matters. Their dedication and compassion for our clients helps them see issues from our clients' perspective. Our knowledge of the criminal defense law strategies in regards to DUI, Felony Assault, and criminal law, in general, makes us one of the top resources in San Diego.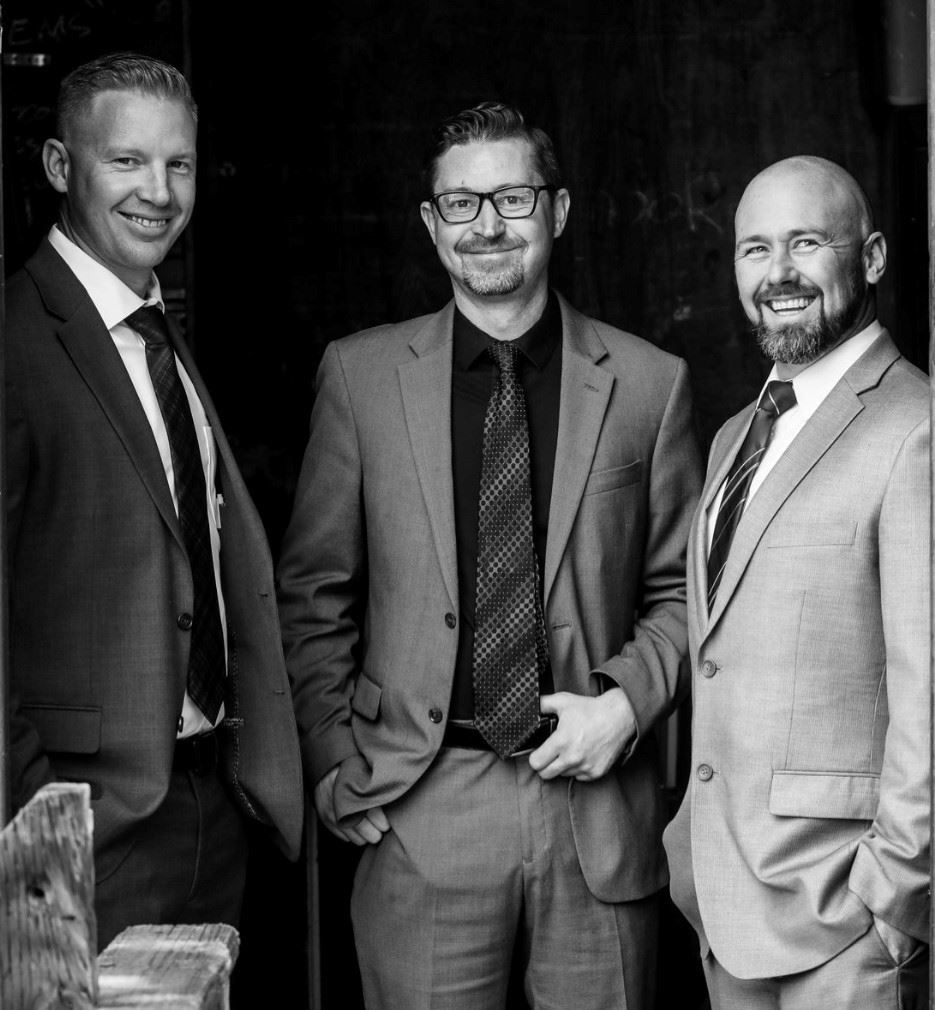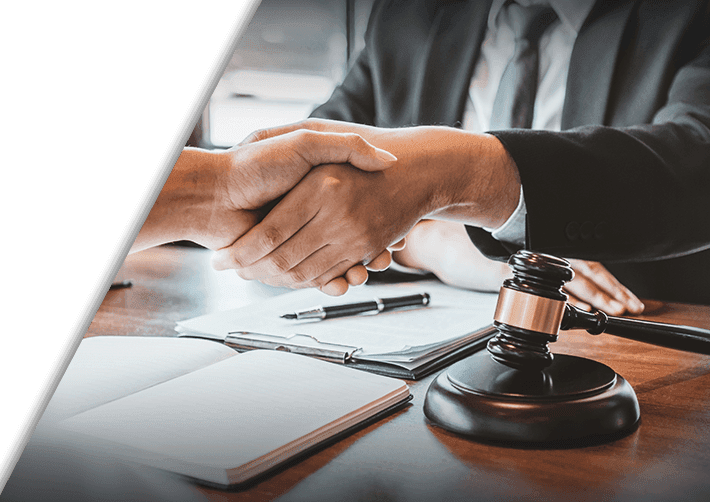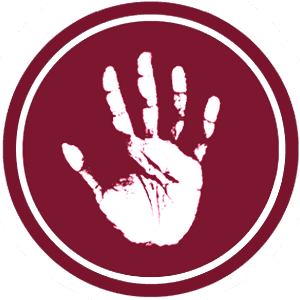 Find Out How We Can Help
Law can be intimidating. We understand this. Everyone should have access to legal counsel. That is how our legal system was designed.
"No Charges Filed!"

I was arrested and falsely accused of negligent discharge of a firearm in public with intent to cause great bodily harm. I ...

- Previous Client