Get Started Today

Contact us for a free criminal defense law consultation. Let us help you figure out the next steps to deal with your case. The sooner you have a plan of action, the better your chances of taking the correct steps to get the results you want.

Law You Can Understand

Legal matters can sometimes be overwhelming. Criminal defense law is very confusing for those that are not in the legal field. We have the experience and criminal defense law knowledge to get your matter resolved so you can move on.

A Focus on Results

The first step is for us sit down and develop a defense strategy to get the results you are looking for. Through our understanding of criminal defense law and your understanding of the circumstances we will craft a strategy to handle any case.
San Diego Criminal Defense Law Firm
Facing criminal charges can be a life-altering event, causing immense stress and uncertainty about your future. If you or a loved one has been accused of a crime, your freedom, finances, and reputation are at stake. You need an aggressive criminal defense attorney on your side who is knowledgeable, skilled, and experienced.
At Don't Talk Legal Center, our legal team is dedicated to providing aggressive, personalized representation tailored to your unique situation. With over two decades of collective experience, our skilled legal team has resolved numerous cases for clients throughout San Diego County, Riverside County, and Orange County.
Our legal center is focused on bringing together skilled professionals and training them to deliver exceptional results. We take satisfaction in our rapid response time, ensuring all client calls are returned within 5 minutes.
Contact us at (858) 544-1386 to schedule a consultation if you need a skilled and dedicated legal team for criminal defense. We're available to take your call 24/7.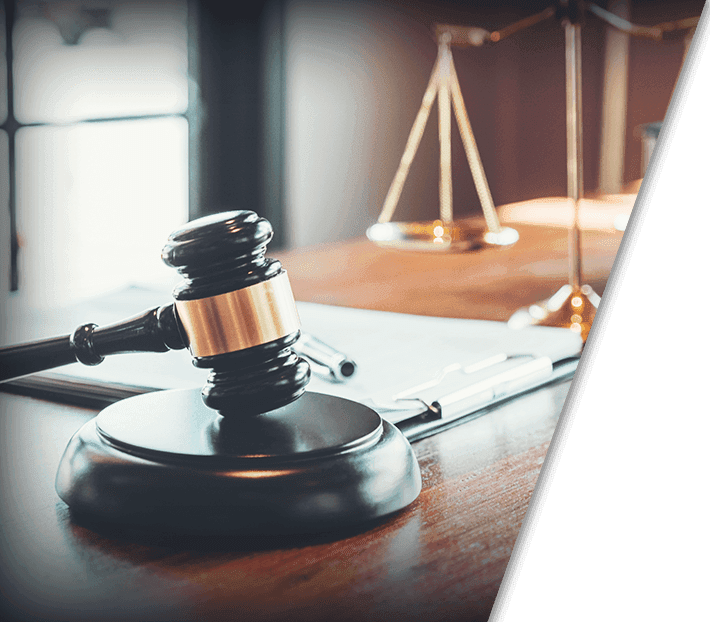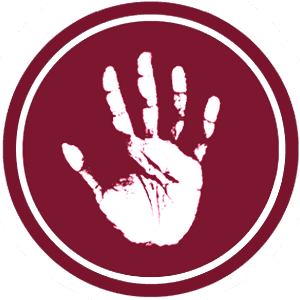 A Team in Your Corner
Every morning, our legal team has a meeting to discuss our cases. This means that no matter who you go with in our practice, the expertise of the whole team weighs in on your case.
Choose Don't Talk Legal Center for Results-Driven Criminal Defense in San Diego
Don't Talk Legal Center has successfully represented clients in various criminal cases in San Diego, Orange County, and Riverside County. We pride ourselves on our:
Rapid Response Times: We prioritize returning all calls within 5 minutes, ensuring our clients receive the prompt attention they deserve. Our commitment to a swift response ensures that you're never left waiting during crucial moments in your case.
Availability: Our team is available 24/7 to provide assistance and respond to any questions or concerns you may have. We believe that access to legal counsel shouldn't be bound by business hours, especially when facing the complexities of criminal charges.
Results-Driven Approach: We are committed to achieving favorable outcomes for our clients and prepare every case with the intention to get it dismissed.
Earned Respect in the Industry: With over two decades of combined experience, our team is well-known and respected within the legal community. Our wealth of experience brings a depth of knowledge to your case and a level of credibility recognized by our peers.
Aggressive Legal Representation: We provide assertive representation, fighting relentlessly for our clients' rights and best interests.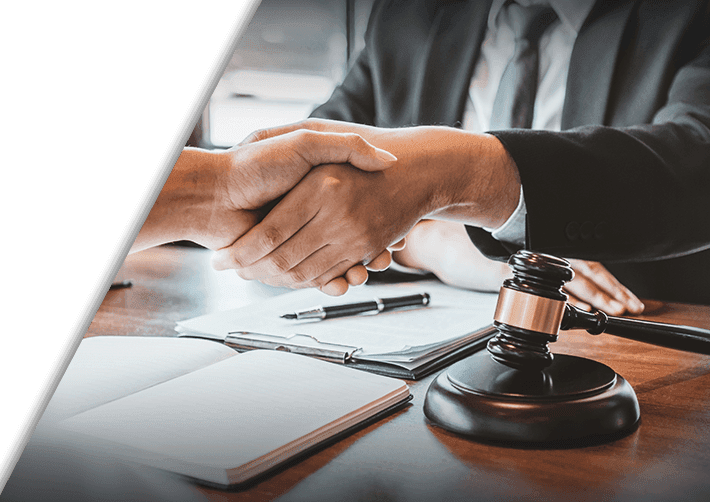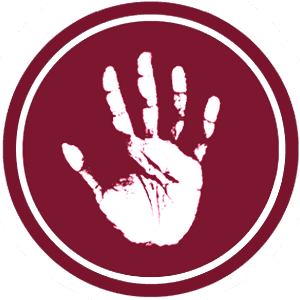 Find Out How We Can Help
Law can be intimidating. We understand this. Our expert team of lawyers and legal professionals will work directly with you to make sure you get the services you need to achieve the outcome you want.
Hear From Our Happy Clients Reviews & Testimonials
"Avoided 5 years in prison."

I was arrested for multiple felony charges and I had prior strikes. I was looking at 5-15 years in prison. I called Don't ...

- Previous Client

"No Charges Filed!"

I was arrested and falsely accused of negligent discharge of a firearm in public with intent to cause great bodily harm. I ...

- Previous Client

"My record is now totally clean!"

As a younger man, I made mistakes as most of us do. Mine came with a felony. I called Don't Talk Legal Center and met with ...

- Previous Client

"Bar fight gone bad."

I was arrested from my home for an incident that happened over a year ago. Honestly I had forgotten about it. I got in a bar ...

- Previous Client