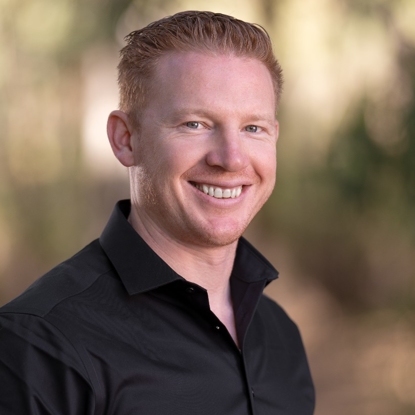 Grant Funk
Bio
Grant Funk is a seasoned legal professional with over 13 years of experience in the criminal defense field. He has worked as a case manager, legal assistant, and paralegal, managing several law firms in Southern California. A San Diego native, Grant has a deep understanding of the legal landscape in the area and has assisted with many serious legal trials in the Superior Court of California.

Grant's dedication to his work and passion for achieving results for his clients are second to none. He has undergone extensive training in defense strategy, which has enabled him to provide his clients with the best possible legal representation. Grant's expertise in the criminal defense field is highly sought after, and his track record of success speaks for itself.

Currently, Grant is enrolled as a law student with the goal of becoming a licensed attorney. He is committed to furthering his legal education and expanding his skill set to better serve his clients. Whether he is assisting with a high-profile criminal trial or providing guidance to clients facing legal challenges, Grant always puts his clients' needs first.